Hi darlings,
I don't know if I've mentioned it already, but I'm in portharcourt for a week . I always end and start the beginning of each year here.
I usually spend the week indoors but that's going to change this time … I hope.
So I visited the yogurberry here in portharcourt and decided to share my experience with as per blogger mandate
Yorgurberry Is located on 33 Apara Road, off Evo Road, GRA Phase 2, Port Harcourt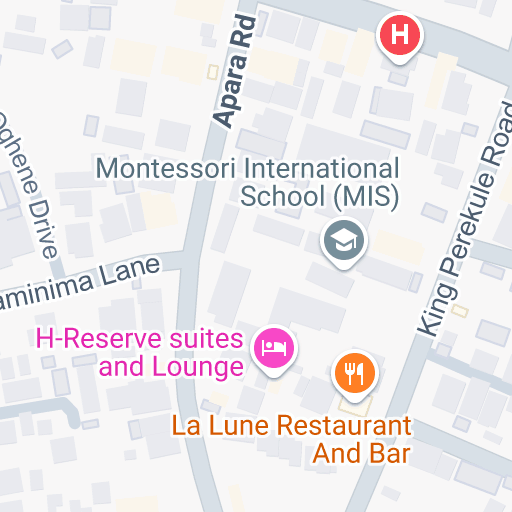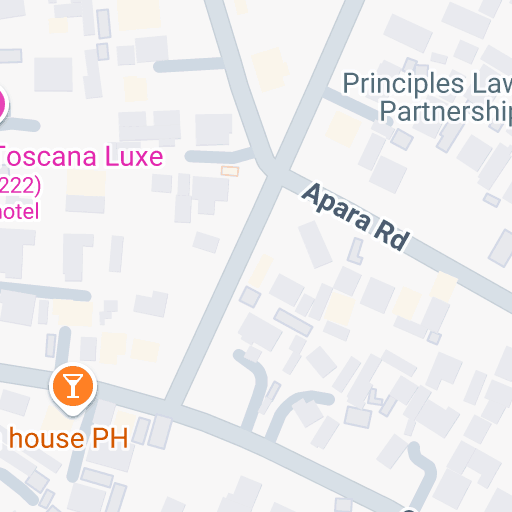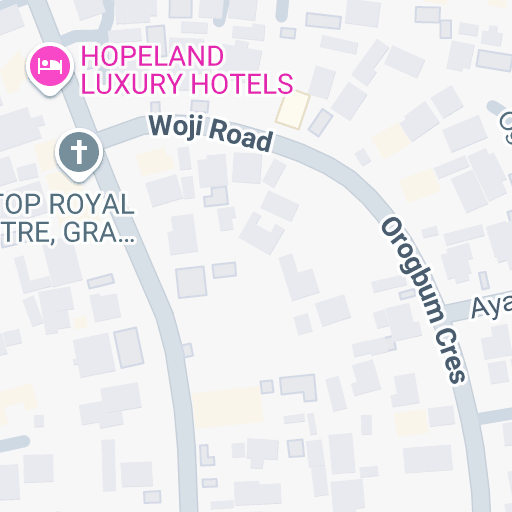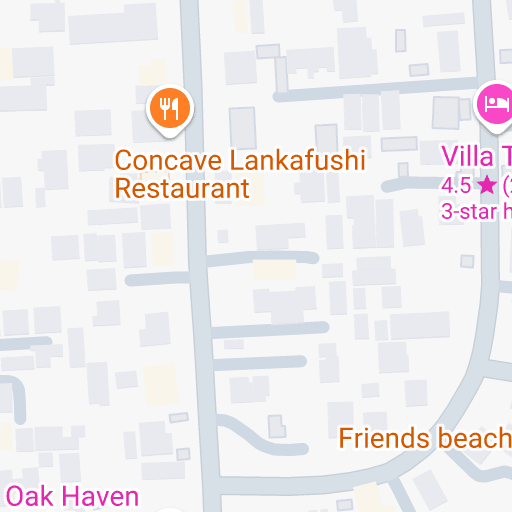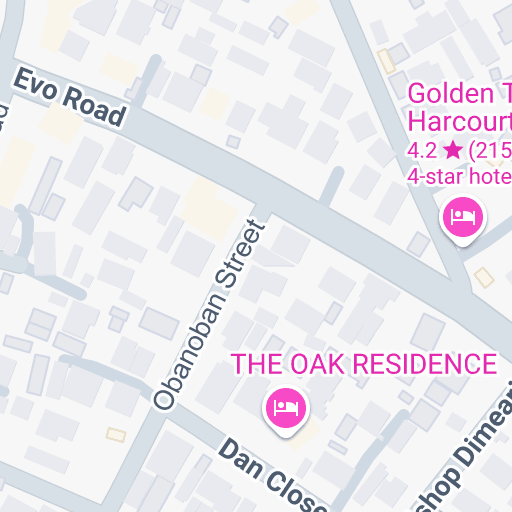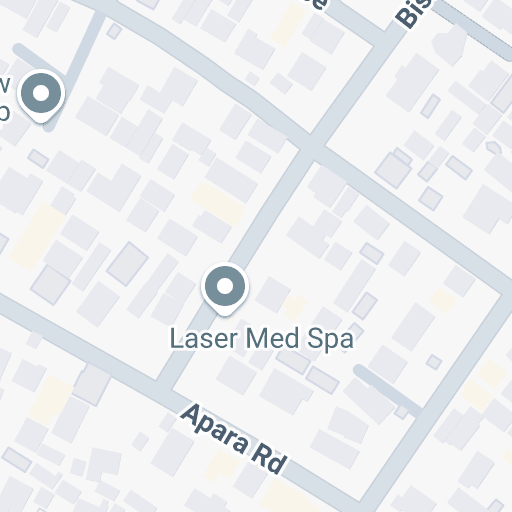 Use two fingers to move the map
Ambiance : the atmosphere Is comfortable , fun decor, the staff is OK, but not neccessarily friendly
The yorghurt itself is nice and thats saying a lot for someone like me who isn't particularly a fan of any kind of yorghurt.
I think the pricing is moderate
1 scoop 2 toppings was 800 naira
2scoops 2 toppings cost 1200 naira
They have a variety of toppings I tried the cashew nuts and groundnuts,plus oreos.
I wish they labelled their toppings to make it easier to choose.
Would I go back? Yaass! Its a walking distance from my house, and I like to overdo things till I eventually hate it. Lol!
Its a nice place and they weren't crying about not letting people take pictures.